We are a boutique agency, a real haute couture, holistic approach, one-stop-shop. We do high-end branding, advertising, as well as consumer experience and we do it with a lot of style. We create brands and reinforce them over time, which makes clients run with us for years.
It's not only about design (people say it's brilliant – check out our portfolio) it's about turning brands into significant strategic tools which generate real business value (yep, cash). Our best kept secret? Inspirational creative driven by smart and relevant strategy, and true faith that god is in the details.
The spectrum of services provided by Parazar is rich and built according to our philosophy that the brand must speak holistically at all its touch points with consumers. Everything stems from that DNA, serves a strategy derived from the company's business objectives, and speaks the same brand language.
STRATEGY
Marketing Strategy, Research Planning & Execution, Strategic Planning and Management Workshops.
BRANDING
Brand Strategy, Brand Architecture, Visual & Verbal Identities & Naming, Corporate Identity & Brand Books.
ADVERTISING
Above the Line Advertising & Below the Line Advertising, On-line Advertising, Media Planning & Buying.
CONSUMER EXPERIENCE
Strategic Consumer Experience planning and design, Funnel analysis and design, Physical spaces, Digital UI-UX.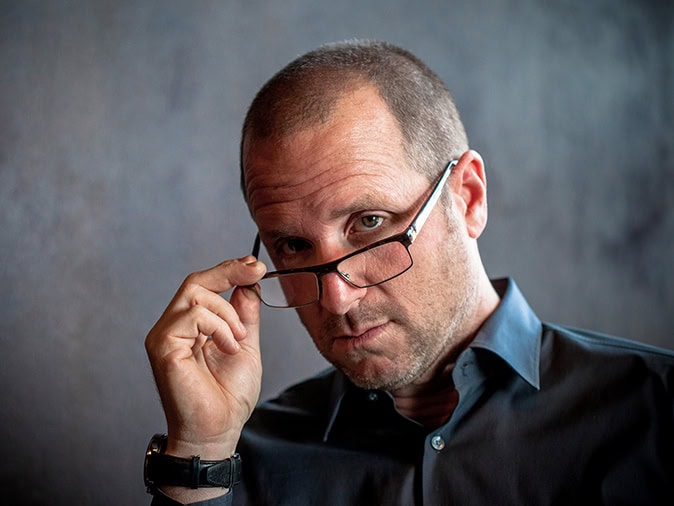 Dan Ben-Ary
CEO & Founder, MBA from UCLA, 30 years of experience in business strategy & planning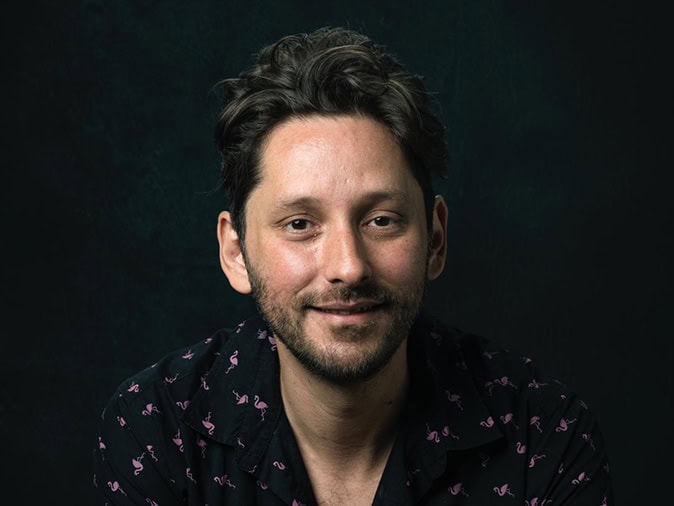 Udi Gans
VP Creative & partner, B.D. in Visual Communication from Shenkar University, 12 years of experience in multi-disciplinary design at Parazar Brand Boutique, An artist with 5 solo exhibitions till today
Moran Zvi
VP Accounts, B.ED. in Multi-Disciplinary Design from Kibbutzim College of Education Technology & Arts